Limitless BJJ & Fitness: Virtual Tour
Welcome to our BJJ & Muay Thai Academy!
Directions to Limitless BJJ & Fitness
1019 E McMillan St, Cincinnati, OH 45206
---
Want To See What It's Like Inside?
Check Out This 1:26 Min Video From Our Grand Opening:
We've got plenty of parking too, so come and check us out with a Free Intro Class by signing up online!
---
Learn More About Limitless BJJ via the Following Links:
• Check out our Academy's history & lineage.
• Hear from some of our 100+ 5-star online reviews.
• Check out a brief video from when WKRC Local-12 visited.
• Learn the deeper philosophy behind Limitless BJJ & Fitness.
• Get to know the Limitless BJJ Team.
• Read the Bio & Background of Head Instructor, Robby Malof.
• Learn more about our Muay Thai instructor's pro fight history.
• Meet the Instructors of our Beginners BJJ & Kids Classes too!
• Want to see if Limitless BJJ & Fitness is the right gym for you?
• Ready to try out Brazilian Jiu Jitsu and / or Muay Thai?
• Sign-up for your Free Intro Class online here, and we'll see you at the Gym!
Click the link below to get started:
---
Limitless BJJ and Fitness is Sponsored By: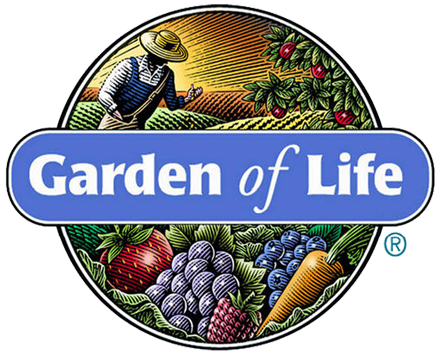 USDA Certified Organic Supplements
Garden of Life's commitment to health goes beyond offering some of the most effective nutritional products in the world.
We are interested in building relationships with people to help them transform their lives to attain extraordinary health.
By combining the best of nature and science, the Garden of Life brand offers a path to healthy living with premium products that are supported by education and innovation.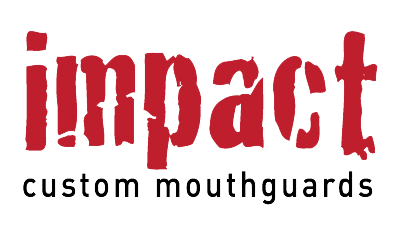 Top Quality, Custom Built Mouthguards
Impact Custom Mouthguards are designed specifically for athletes in contact sports.
Your breathing won't be obstructed as it is with a cheaper mouthguard, and you'll be able to speak clearly to your teammates during the heat of battle.
Simply put, a cheap boil and bite mouth piece is not in the same league as an Impact Custom Mouthguard. When you put on our guard, you'll be protected when the big hit comes.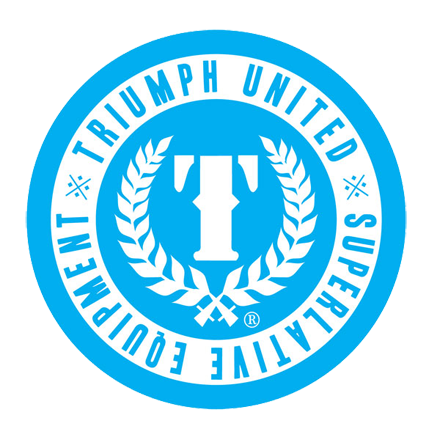 MMA / Muay Thai / Boxing Equipment & Apparel
Triumph United specializes in apparel and equipment designed for lifestyle, combat, endurance and strength.
Originally born out of Southern California's action sports and combat culture, Triumph United has remained firmly committed to its roots while also offering distinctive and compelling products to a broad, international audience.
---
Ready to Get Started?
Try Out a Free Intro Class!